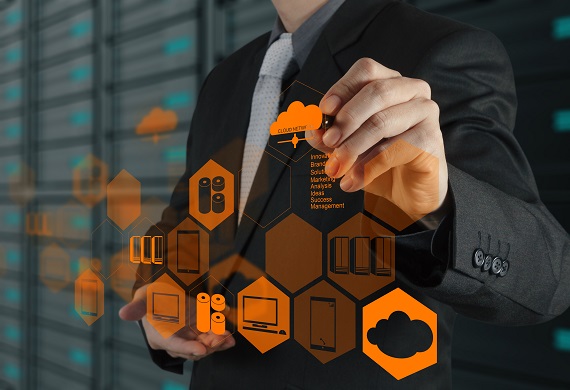 About BAP
---
"BAP Software" is software development company specialized on business automation. We offer our product called "BAP" (Business Automation Platform). BAP is a business process management software consists of application building blocks. Using those blocks gives a way to quickly build any kind of business automation software.
We have experience in automation of telecom, transport, medicine, real estate and finaces. Here we are glad to offer several ready to use applications:
More details about our product are here.